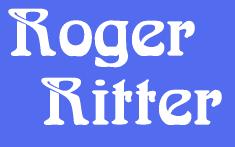 Airplane Pictures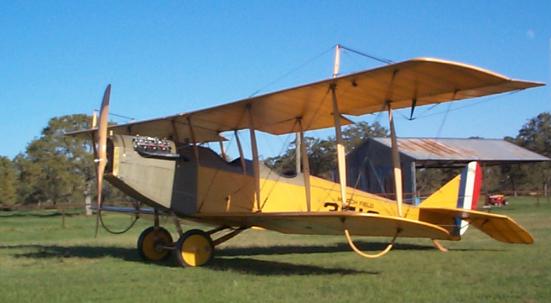 Over the years, I've taken many pictures of airplanes. Sometimes I'd just get a single picture of an interesting plane, other times I'd take an entire roll of shots of a plane with an eye towards documenting the bird for scale modelling purposes. I'd also take pictures of interesting markings, including nose art and unit badges.
As I scan this collection of pictures, I'll be adding them to this website. They are organized as follows, but sometimes the categories overlap (e.g., a Nose Art photo listed singly may also be available as part of a package that documents the entire aircraft). The categories (with an abbreviation code in parentheses) are:
Aerial (Ae) - Photos of aircraft in flight
Color & Markings (CM) - Photos of the markings of a particular plane
General Aviation (GA) - General Aviation aircraft
Military (Mi) - Military aircraft not in private ownership
Museum (Mu) - Aircraft on display in museums
Nose Art (NA) - Aircraft nose art
Unit Badges (UB) - Close-ups of unit badges, usually painted on aircraft
Warbirds (Wb) - Ex-military aircraft in private ownership
Most of these photos are available as a complete package, with overviews and detailed closeups of a single airplane. These packs will include the overall markings, details of the insignia, details of the aircraft structure including control hinges, landing gear and gear wells, bracing structures, engine and propellor, weapons hardpoints, access panels, and cockpit. Not all of these details appear in every pack, of course, but you can see from the web page for the aircraft what's available. Individual photos from each pack are also available.
The pictures shown on these pages were scanned from the negatives and saved for the website as JPEG images in reduced size. Because of the direct scan, the color balance in these pictures may be off sometimes. That will be corrected on the final copies. They are available as high-quality TIFF images (approx. 1600x1000 pixels), and can also be had as ordinary paper photographs. Reprint rights are available. For a sample of the images, here is a full-resolution image, as compared to the web image of the Gee Bee Model Z cockpit.
Prices for paper reprints are $1.50 each for 4" x 6" (10.16cm x 15.24cm) prints or $3.75 each for 5" x 7" (12.7cm x 17.78cm) prints. Digital images are $.50 each shipped on CD-ROM. Shipping charges are $4.00 within the United States, and $10.00 internationally. All payments must be in U.S. dollars.
Aircraft in Flight

Airborne Aircraft (AE1 - 9)
Color and Markings
General Aviation
Military Aircraft
Museum Aircraft
Nose Art
Unit Badges
Warbirds