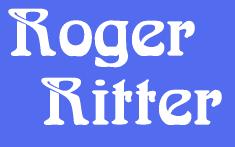 UB-1: 552nd AWACS Badges
This E-3C AWACS, serial number 80-137, is from the 552nd AWAC Wing which in 1988 was based at Tinker AFB, Oklahoma. The pictures were taken on 11 June 1988 at Hanscom AFB, Massachusetts.
The three badges on the left nose are for the Tactical Air Command (TAC), the 28th Air Division, and the 552nd AWAC Wing. The four identical engine intake covers bear the insignia of the 965th AMU. On the right nose are the TAC and the 552nd AWAC Wing badges.