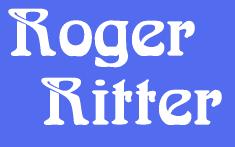 Aviation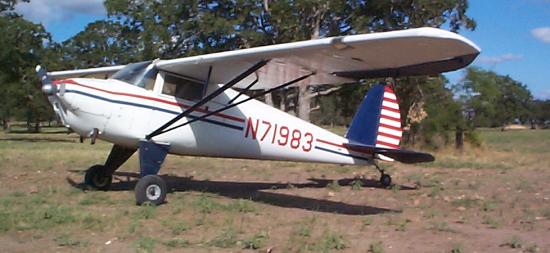 I've been interested in airplanes, aviation, and flying for as far back as I can remember. I got my private pilot's certificate in 1988, and a couple of years later bought a 1946 Luscombe 8A. He's named Rocky, after a certain well-known flying squirrel.
The Luscombe Model 8 series is historically significant, and I've written a short history of Luscombe for quick reference.
I also dabble in photography, and have been slowly building a set of detail photos of various aircraft. These photos are available for sale. They show both overall views and detail shots of their subjects, so they are suitable for modelers and others who are interested in documenting the markings and construction of specific aircraft.