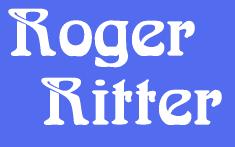 UB-2: 375th AAW Badges
This C-9 Nightingale, serial number 88933, is from the 375th AAW which in 1988 was based at Scott AFB, Illinois. The pictures were taken on 11 June 1988 at Hanscom AFB, Massachusetts.
The right side nose of the aircraft bears a Military Airlift Command (MAC) badge, and on the fuselage over the right engine are the badges of the 932d Aeromedical Airlift Group (Associate) and the 375th Aeromedical Airlift Wing. The overview shows where the badges are located on the aircraft.