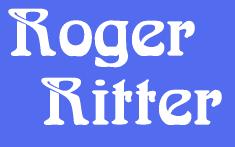 Writings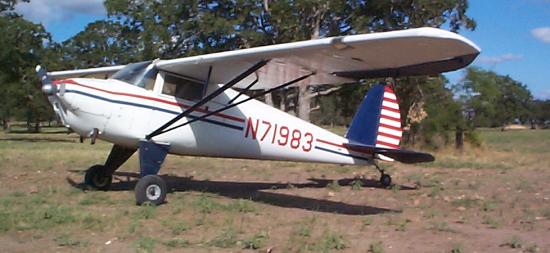 Over the years I've written several articles and essays, on a variety of subjects. I intend to write more (fair warning!), and here is where they will end up.
Articles and Reviews
Let's start with one of my favorites. This was written when I lived in New Hampshire, and my Luscombe was based at the Manchester, NH airport. It was printed in the Atlantic Flyer newspaper, and reprinted in the Luscombe Courant (journal of the Continental Luscombe Association). It's titled The Luscombe Is A Simple Plane.
The Atlantic Flyer also printed a book review I wrote about Harvey Plourde's book The Compleat Taildragger Pilot. Unfortunately, Harvey died in an accident a year or so after I wrote this review. I believe the book is still available from the author's estate, but I'm not sure.
In 1995, I moved from New England back to central Texas. I wasn't able to bring Rocky down right away, but in mid-1996 I finally had the opportunity to go back to New Hampshire and fly him to his new home. Here is the story of the flight, day-by-day.
I help out, in my copious spare time, at the Pioneer Flight Museum, located in Kingsbury, Texas. In addition to the old airplanes, the PFM also has several early-twentieth-century vehicles. I had the opportunity to drive a 1918 Nash Quad, and wrote up the experience for the PFM website.
On one of my trips to Kingsbury, I had the opportunity to give a ride to a young man who was helping out. I wrote up the experience, but never published it. Till now. Read all about a typical afternoon at Old Kingsbury Aerodrome.