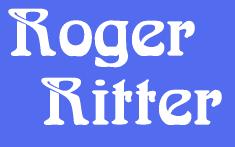 CM-9: A-10A Thunderbolt II (Warthog)
This is an A-10A, ser. 82-2665, assigned to the 74th Tactical Fighter Squadron (the TAC A-10 Demo Team). The pictures were taken on 1 July 1989 at Hanscom AFB, Massachusetts.
The pictures show nose art, unit badges and distinctive markings. (see also UB-19 and NA-8.